Neural Mobile Text to Speech
Take your custom voices to the edge with our neural TTS solution.
Custom Voices from Resemble
Resemble clones voices from given audio data starting with just 5 minutes of data. Use that voice to iterate and create dynamic content on the fly on Mobile.
On the Edge Mobile TTS
End to end speech synthesis right on the device. The first neural voices to work on Mobile Devices.
Completely Offline
Since all of the compute occurs on the mobile device, there is no need for any network connectivity.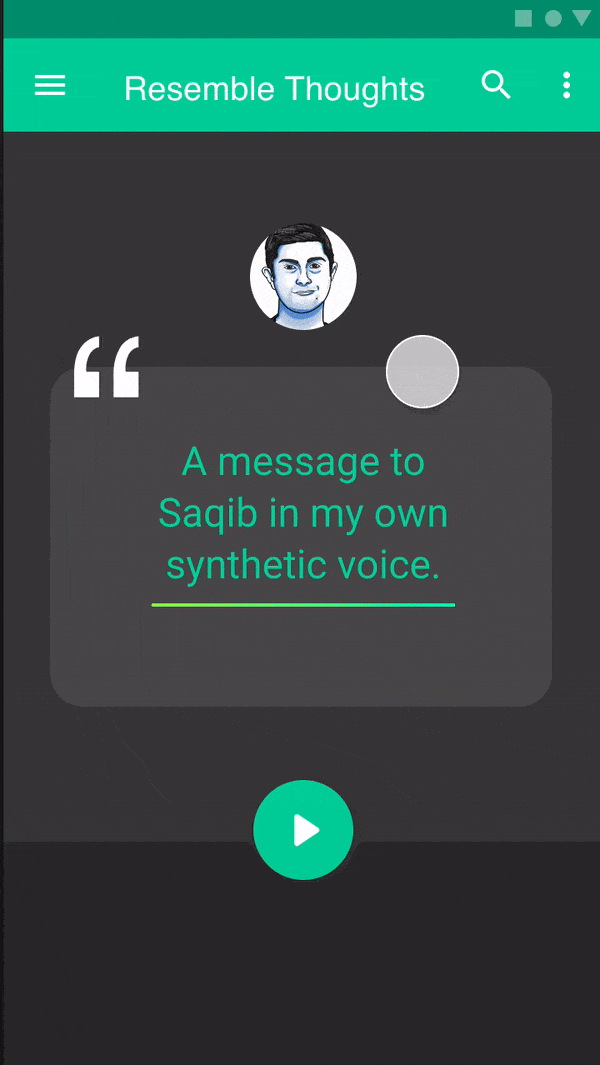 BRANDED CUSTOM VOICES ON MOBILE
Your 
Brand
with your Voice.
Work with our expert AI team to build your exclusive, high-quality, Neural Text-to-Speech voice that represents your brand's personality.
Bring your own data
Create unique experiences that allow you to stand out from the rest of the crowd through our voice cloning solution. Use our web recorder or upload data directly to us.
Android and iOS Ready
Use custom voices on both Android and iOS, making it easier to reach more of your users, wherever they are.
Keep your app secure
Mobile as a first class citizen means that your app can work without any network connectivity – making sure your users data and voice prompts stay safe.

Build Voices that Fit into your Character
Unique characters require identifiable voices. Resemble's core Cloning engine makes it easy for developers to build voices and programmatically control them through the API or within Unity.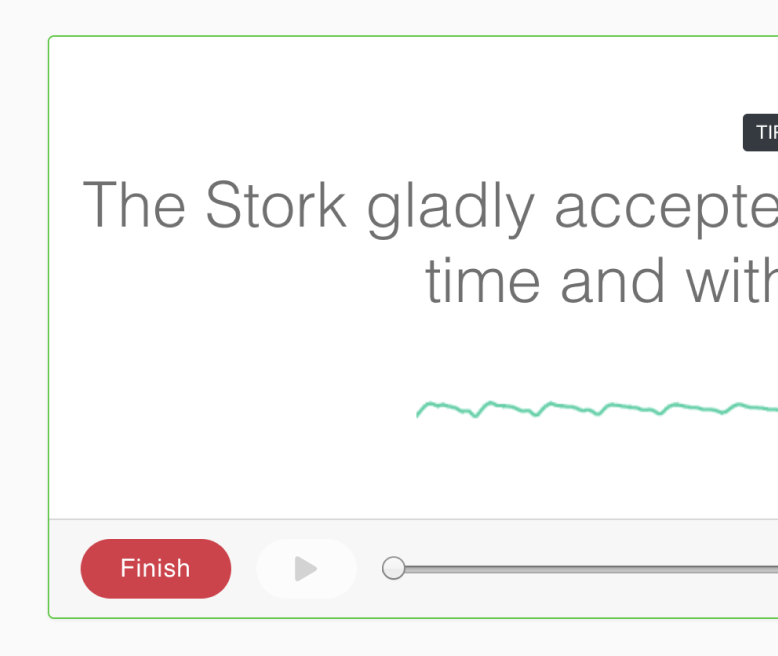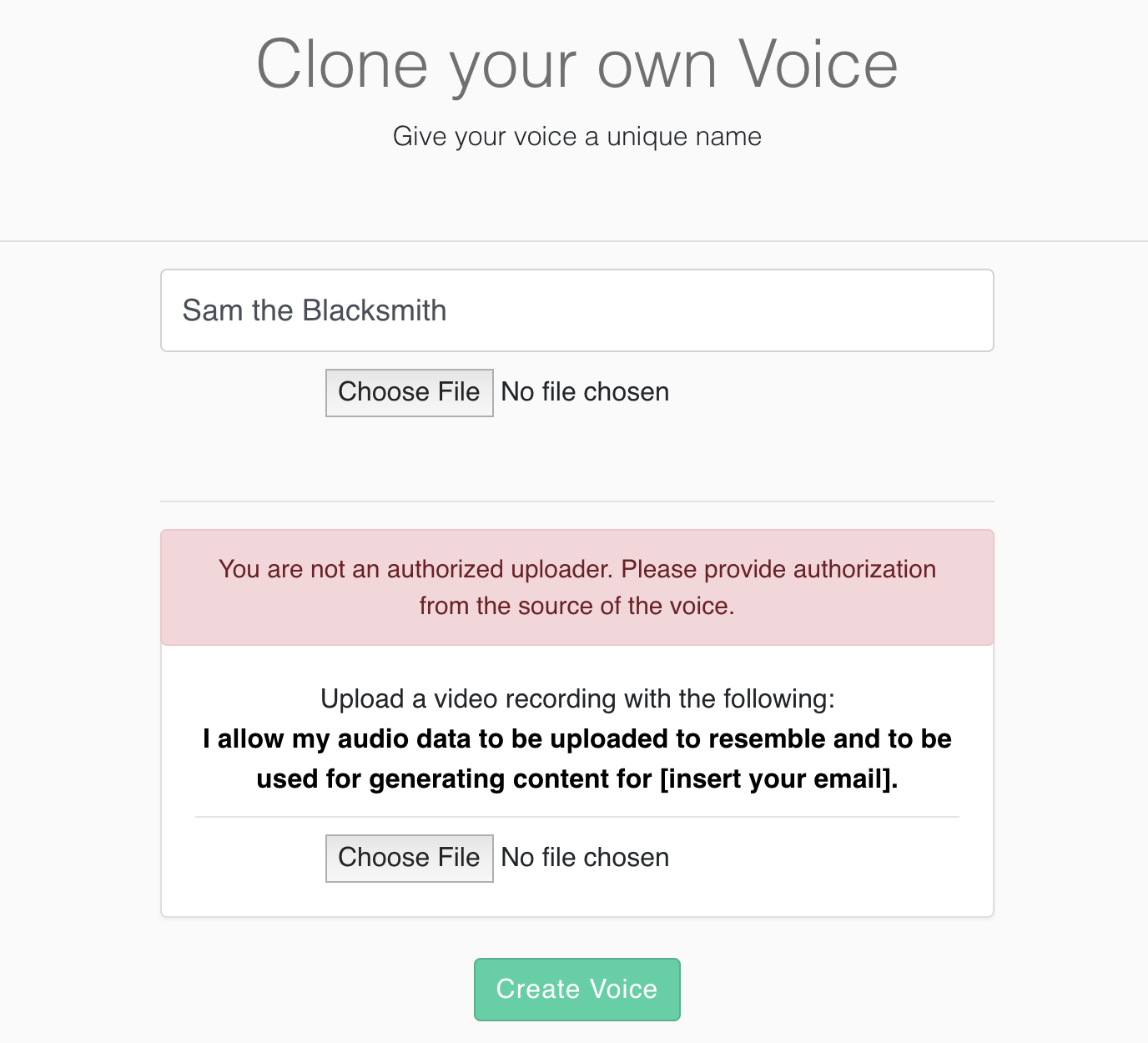 If you already have audio from a Voice Talent that you'd like to bring on to our platform, we provide one-click upload functionality to clone speech from any given audio.
* You must provide valid consent from the voice talent in the file you upload.