Resemble builds AI Generated voices from your speech source.
Over 42,120 voices have been built on Resemble!
Our characters are all about emotional performance. Siri, Alexa and other voices are monotonous, but Charisma characters come to life, get happy, sad, angry. Resemble's capabilities in this regard are awesome and their markup language gave us the flexibility we needed to achieve our goals.
Realistic Voice Cloning that sounds like Magic.
Resemble clones voices from given audio data starting with just 5 minutes of data. Use that voice to iterate and create dynamic content on the fly using our authoring tool.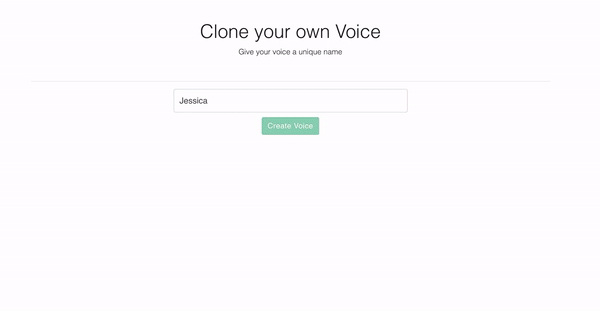 Record 50 sentences right on our web platform to clone your voice.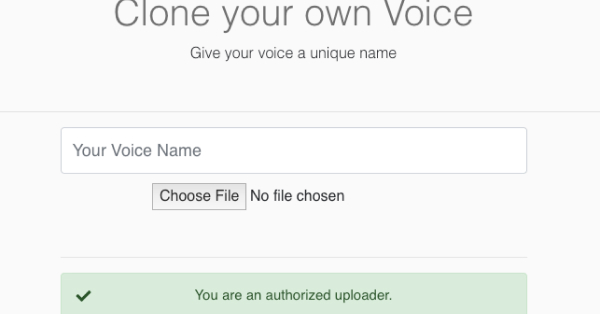 Upload raw audio data directly to us, and listen as your voice is automagically built.
Edit Speech with Resemble Fill
Experience the magic of AI that makes editing speech a breeze. Simply select existing spoken segments, drag, and edit.
The following is a conversation with Joe Joseph Rogan 
Powerful API to bring realistic voices into your App
Rapidly build production-ready integrations with modern tools. Use Resemble's API to fetch existing content, create new clips and even build voices on the fly.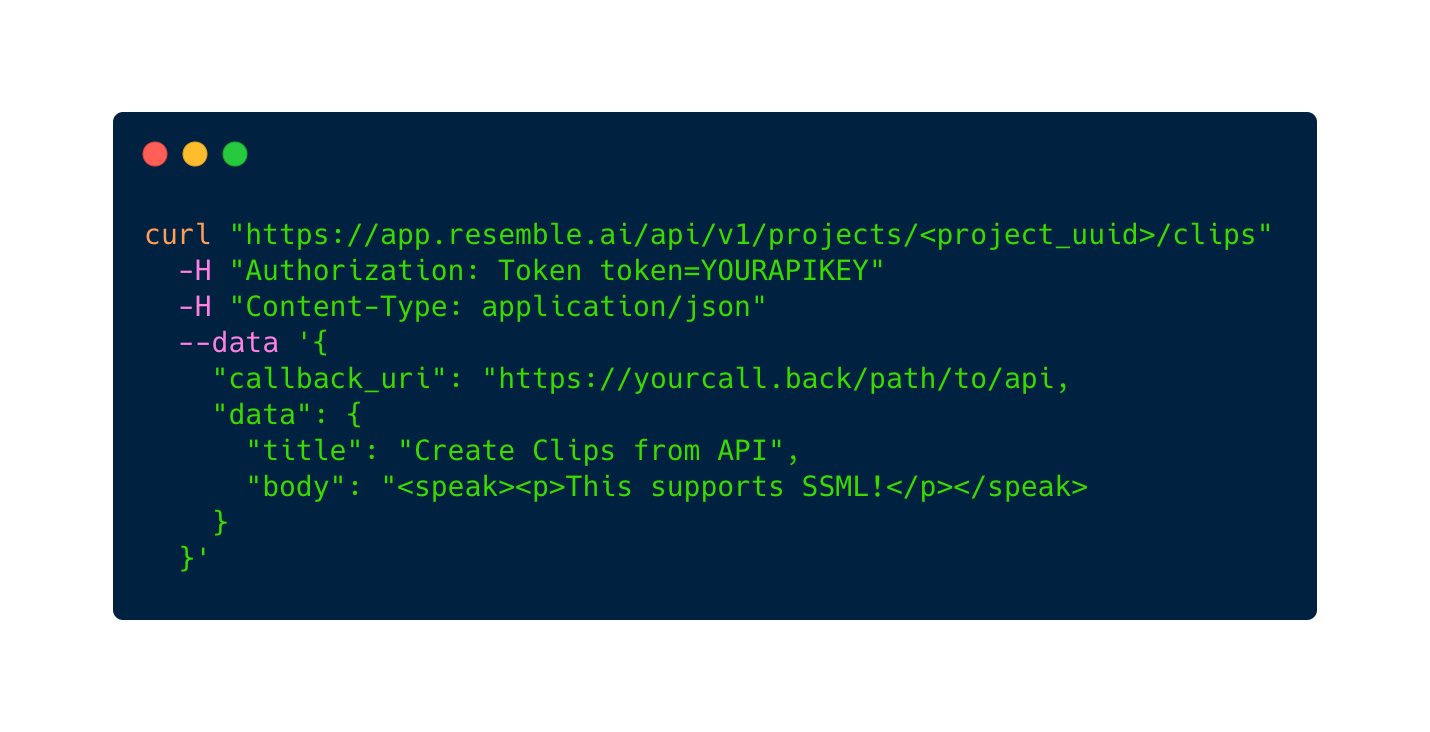 Generate new content programmatically with async and realtime APIs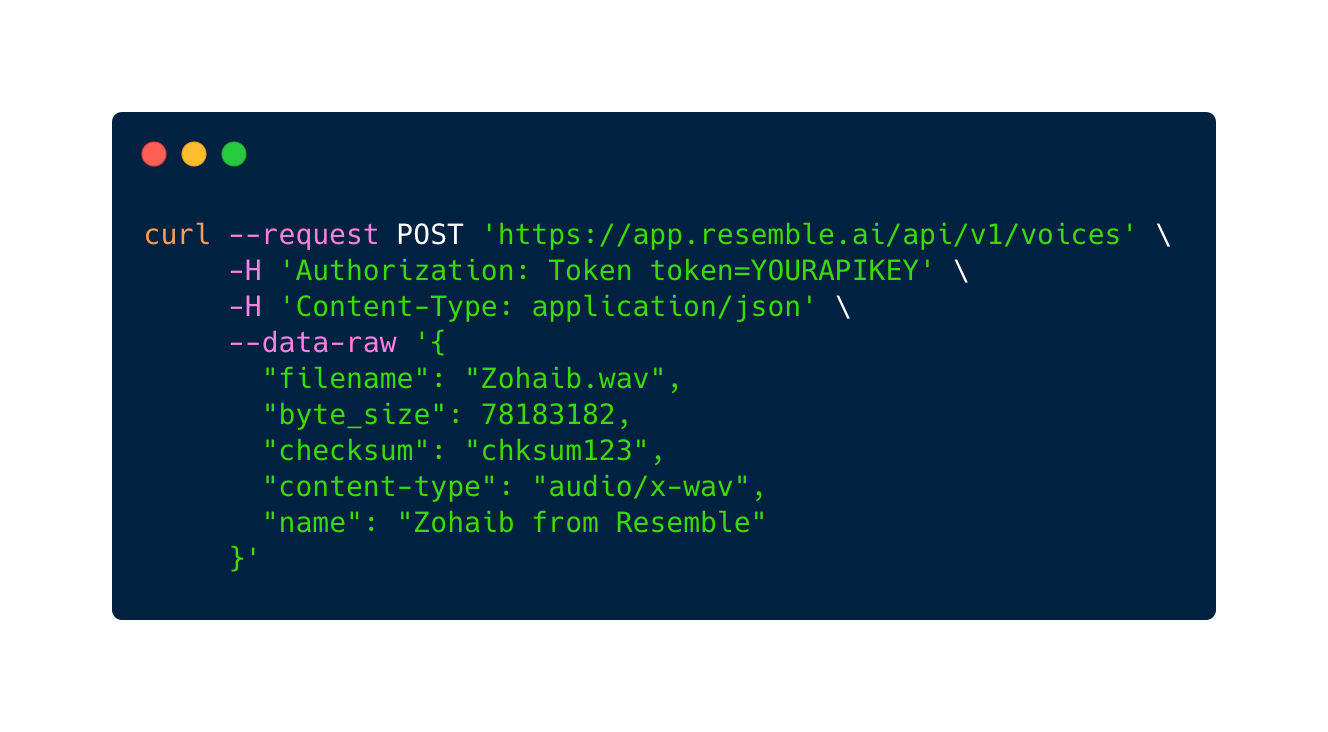 Create voices by uploading data through the API
Become the director with Speech Gradients
Control the emotion of each word and craft highly emotional content. Create many iterations of the same sample of speech to find the one that brings the performance to life.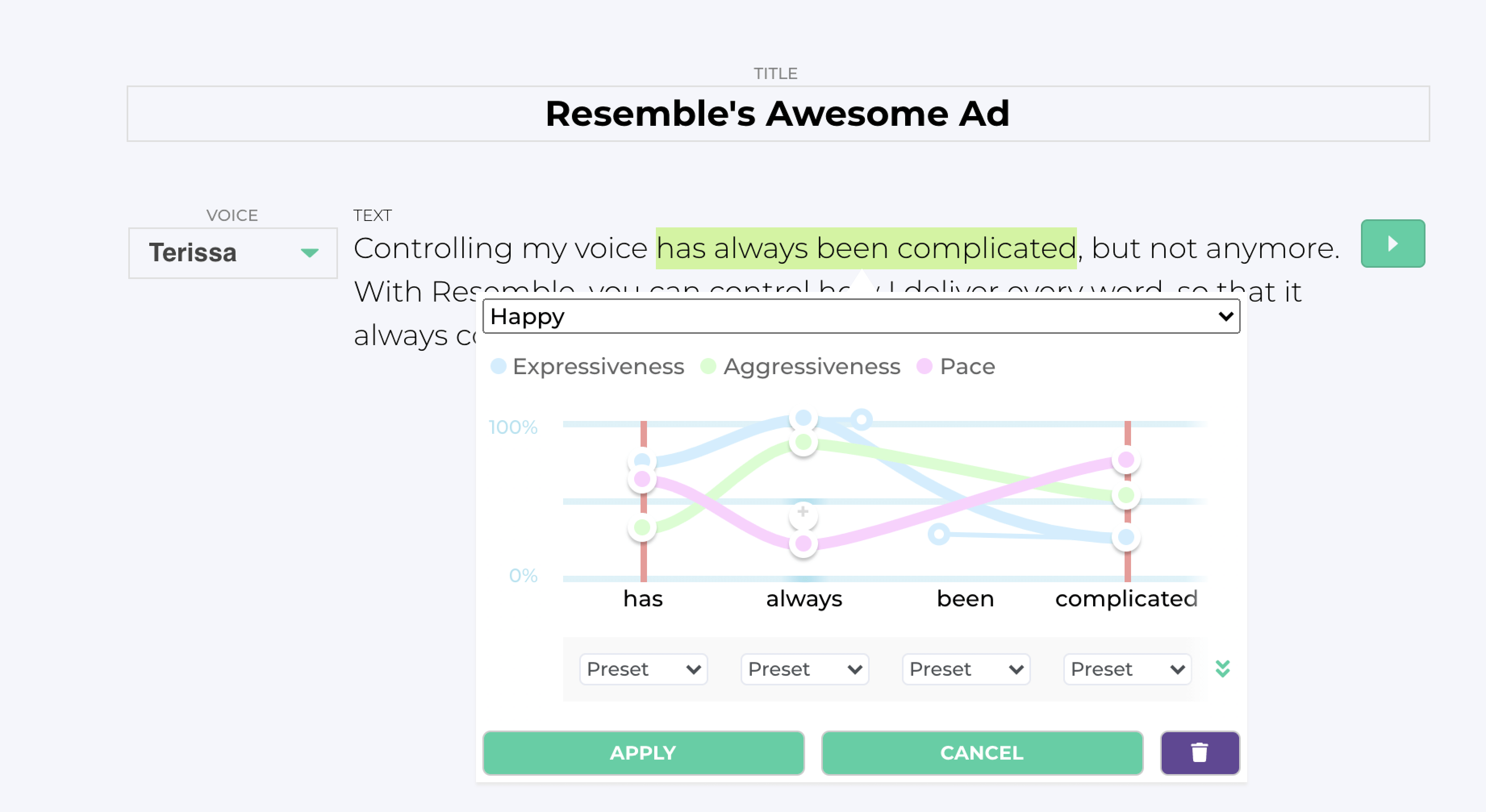 A Voice wherever you need it.
Dynamic, Iterable, Unique.

OPEN SOURCE CONTRIBUTIONS
A python package to analyze and compare voices with deep learning. Resemblyzer can be used for speaker verification, diarization, fake speech detection, and more.
built and backed by the best around the world