AI voices cool for the catwalk
Ordering should be just as satisfying as your meal
Giving fans new ways to engage with their favorite athletes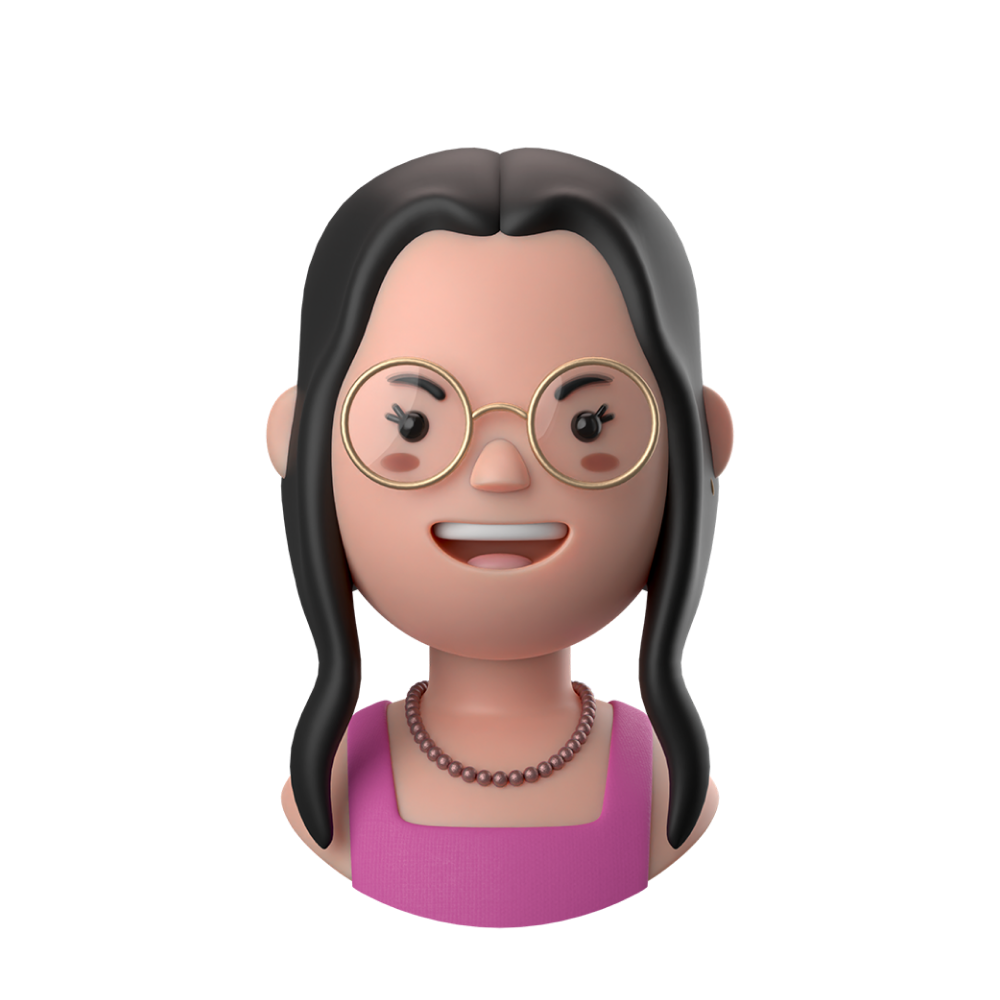 Game Dialogue
Create dynamic dialogue for your game characters without compromising on delivery and performance.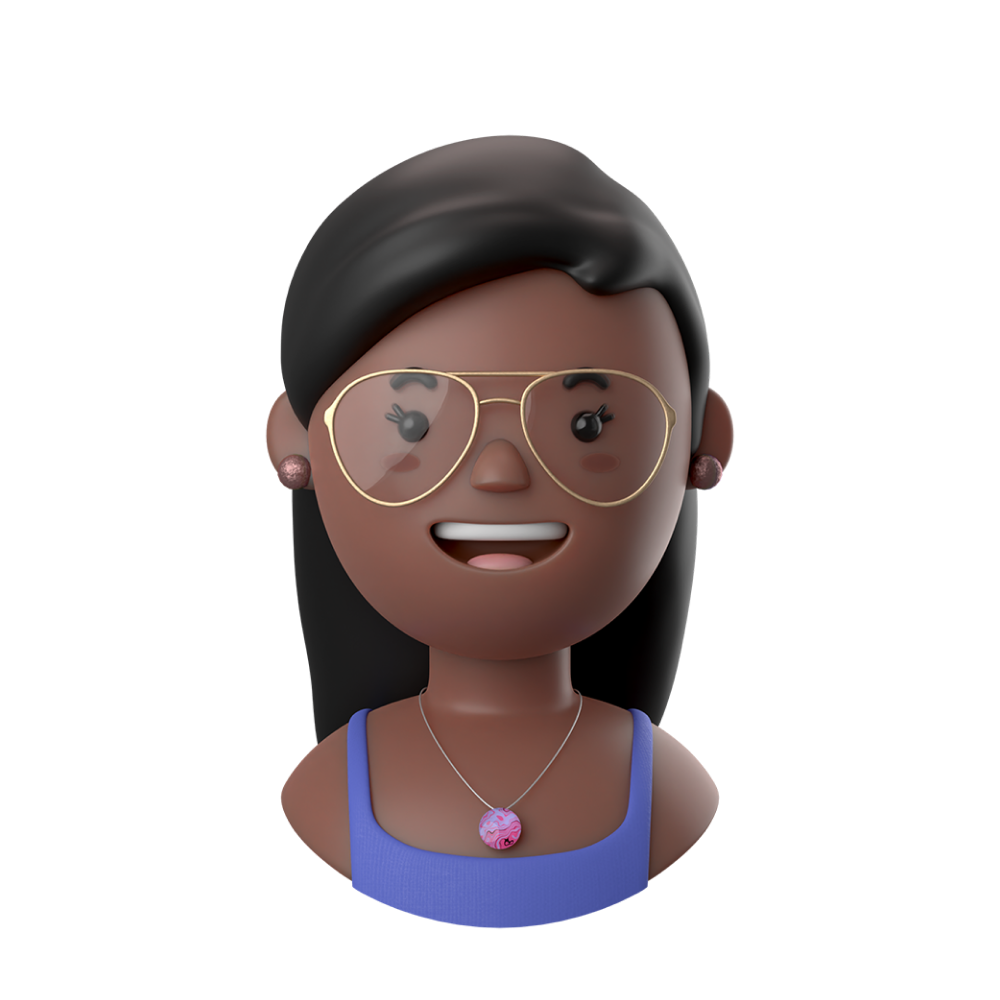 Advertisements
Create thousands of personalized audio ads within seconds. Personalize ads based on names, location, addresses, and more.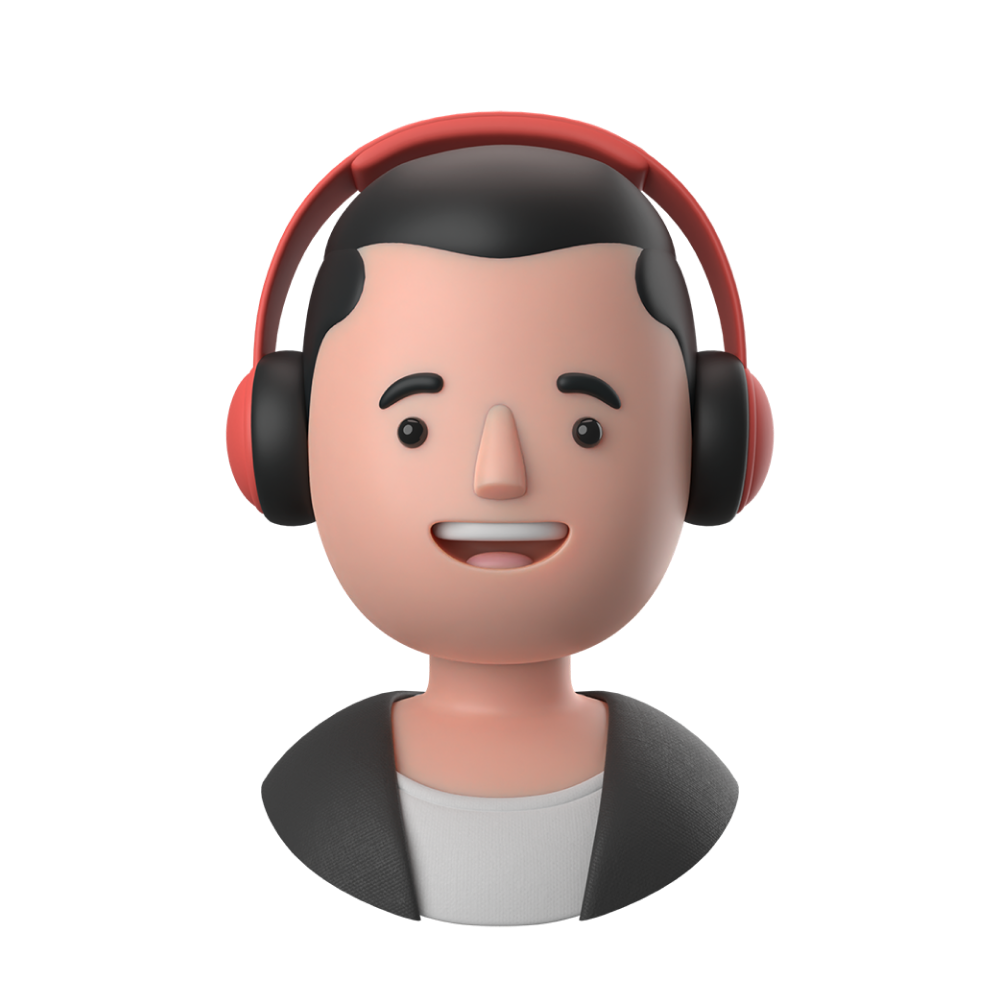 Film Dialogue
Documentary? Narration? Voice Overs? ADR? Craft each line in seconds with all of the nuances of human speech.