Dub your native voice into other languages to reach a broader audience. Resemble can create any custom voice from your data source and enable it to speak other languages automatically.
Listen to Localize in action for yourself 
Custom AI Voices that go
Beyond Borders
Resemble enables you to clone any voice regardless of the language, so you can focus on building your experience.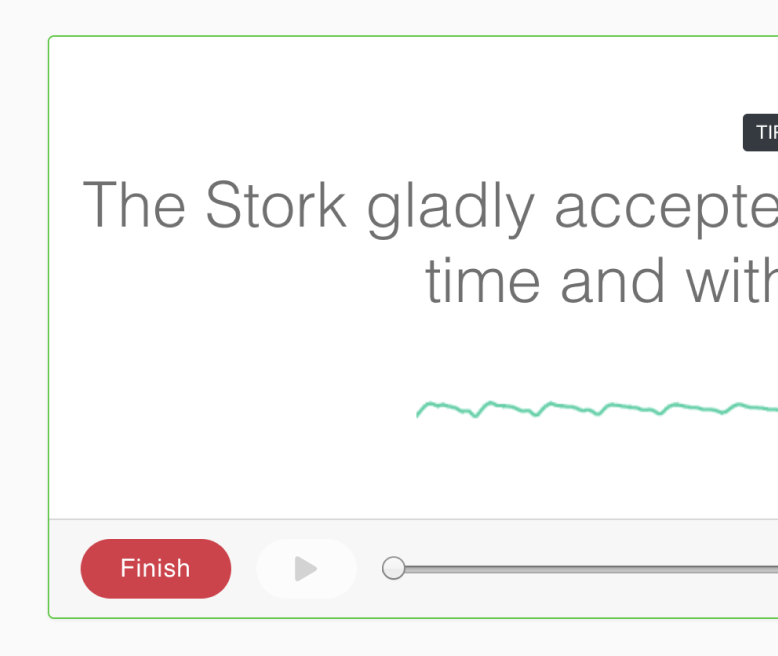 Record Once,
Play Anywhere
Record a single voice in their native language and hear it playback in any language through our neural text to speech engine.
What can you Localize with Resemble?
Games
Take your characters to a boarder audience with synthetic custom voices that work across multiple languages.
Films
Celebrities are global. So are their voices. With neural text to speech, you can extend your actors across borders without compromising on their voice.
Advertising
Reach your audience at a global level. Tell them about your brand and keep your voice branding intact.
Call Centers
Scale your call center agents with synthetic voices in any language. Programmatically use our API to create neural text to speech responses.
Social Media
You are your brand on Social Media. Reach 4x the audience on Youtube, Instagram, TikTok and more with Resemble's custom voices.
Corporate Training
Your employees are all over the world. Reach them in the language that they feel comfortable in without having to worry about messy logistics.
Synthetic Voices without Borders
Localize your speech experience in parallel with the development cycle. No more logistical headaches. Let your script writers focus on the content.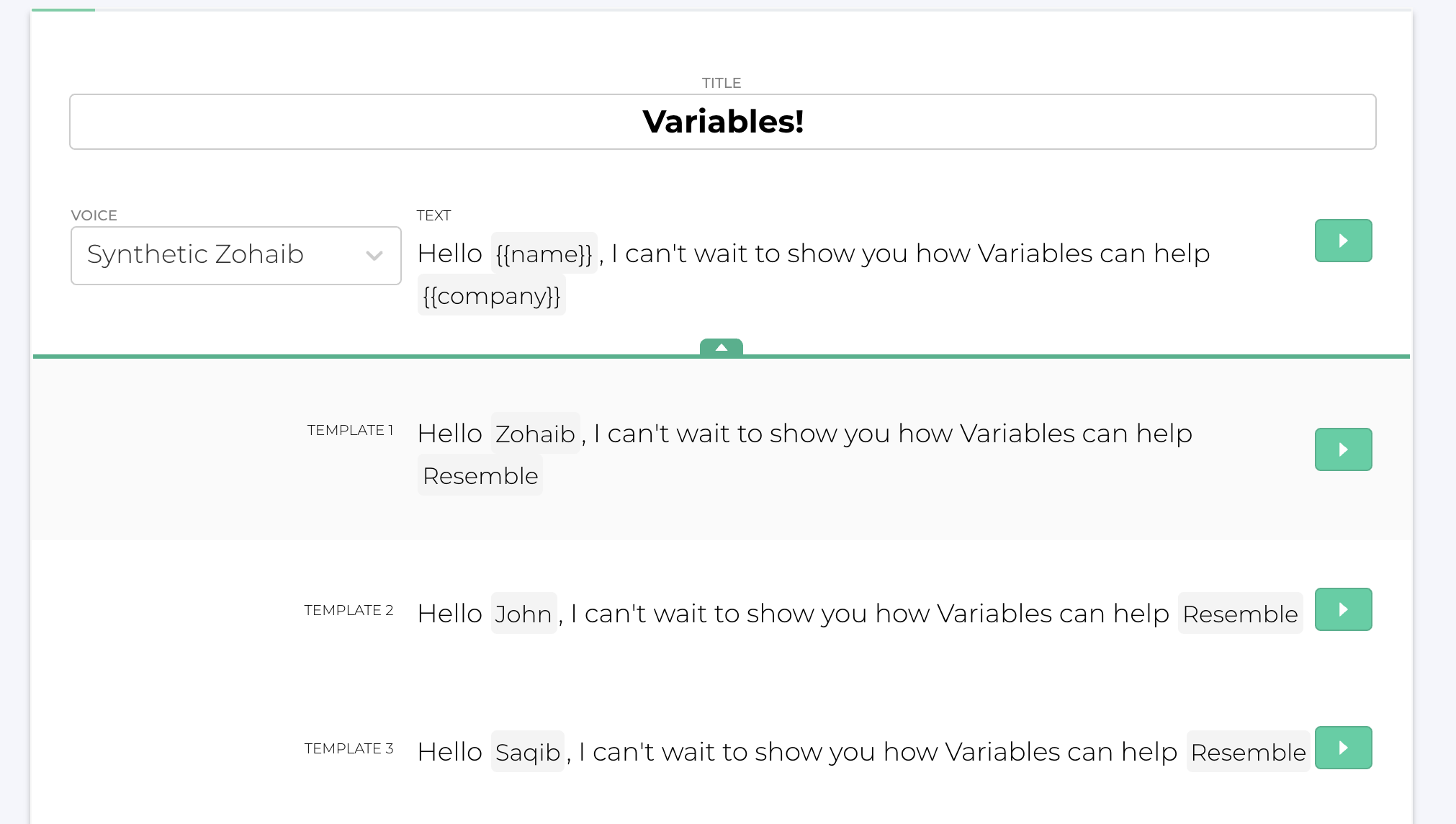 Developer Friendly with our API
Integrating speech within your application has never been easier. Create content in realtime with our RESTful API.