One Voice, Multiple Creations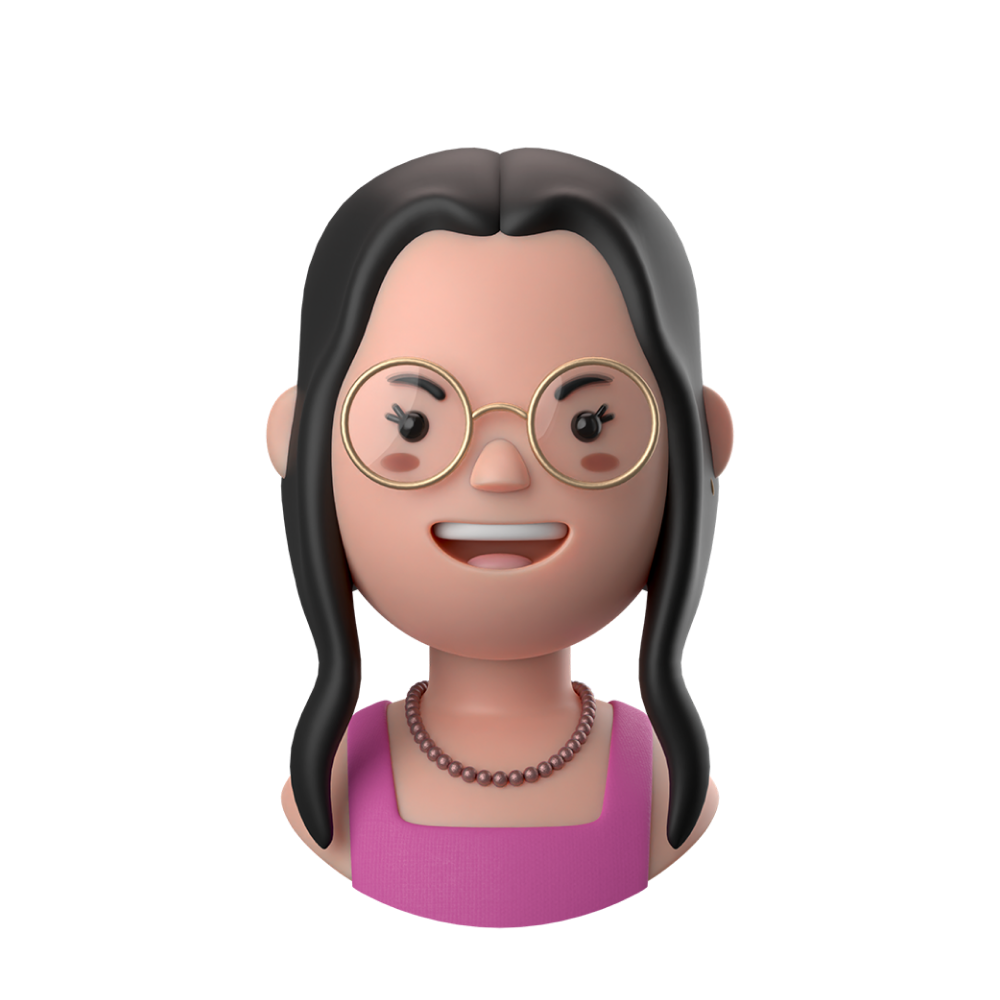 Game Dialogue
Create dynamic dialogue for your game characters without compromising on delivery and performance.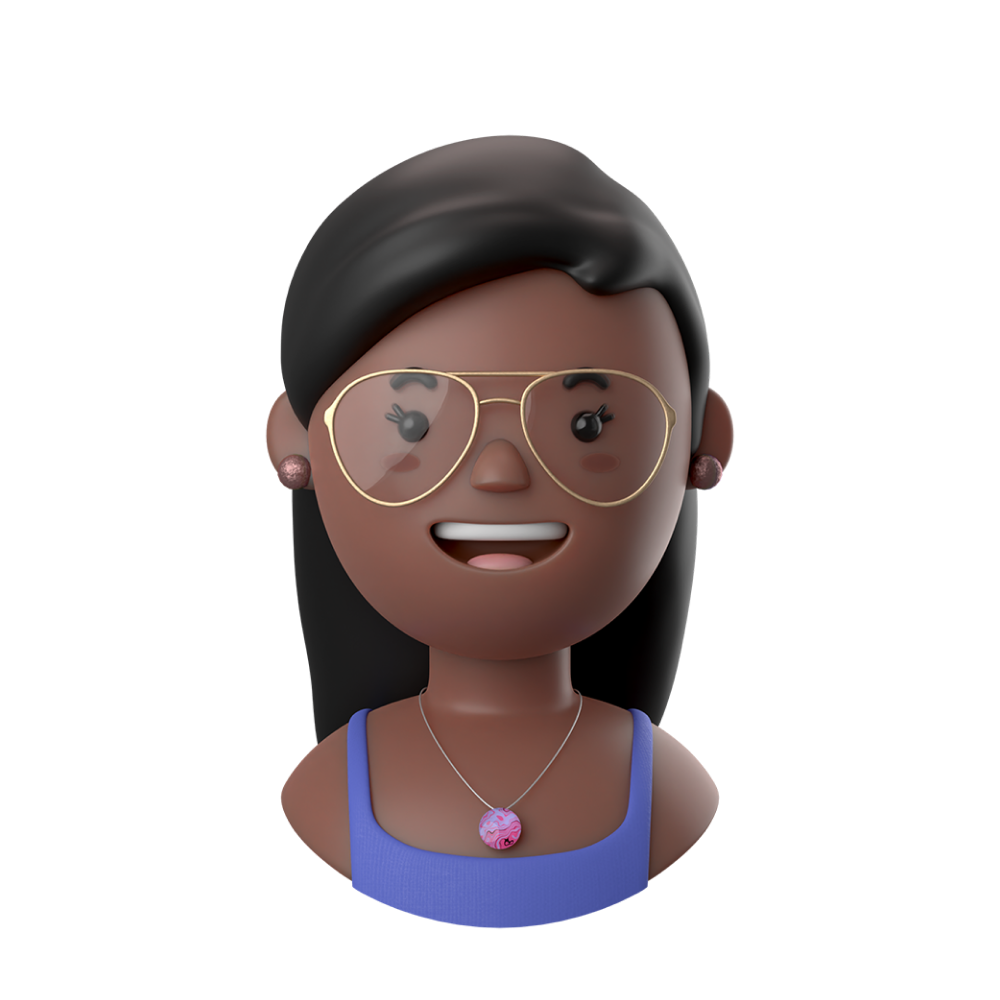 Advertisements
Create thousands of personalized audio ads within seconds. Personalize ads based on names, location, addresses, and more.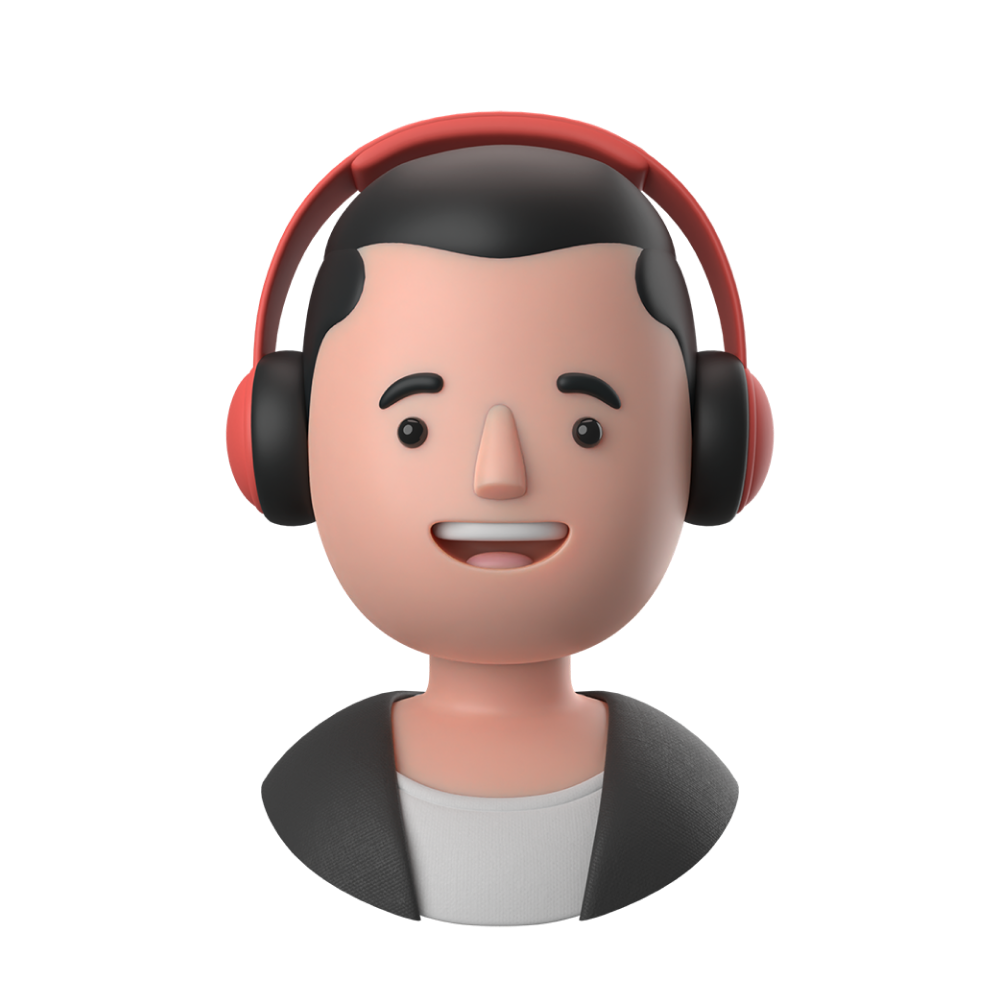 Film Dialogue
Documentary? Narration? Voice Overs? ADR? Craft each line in seconds with all of the nuances of human speech.
Frequently Asked Questions
What is a voice changer?
A voice changer is a tool that allows users to alter their voice in real-time, either by changing the pitch, tone, or other characteristics of their voice. Voice changers can be used for creating special effects for audio or video content. Resemble AI's voice changer allows you to use speech-to-speech to apply your voice's cadence to an AI voice of your choice (provided you have the proper rights for that voice).
Where to get a voice changer?
You can use the voice changer from Resemble AI to use and morph your voice into either a custom or a wide selection of AI voices.
Are voice changers free?
Pricing for voice changers depends on the features that they provide. At Resemble AI, voice changing is a custom feature available on our commercial plans.
Are voice changers real?
Yes, voice changers are very much real, as can be seen via the samples on our website and on Resemble AI's YouTube channel.
Where is the voice changer on TikTok?
For more information on how to use AI voices on TikTok and how to change your voice, check out Resemble AI's TikTok page.