One Voice, Multiple Creations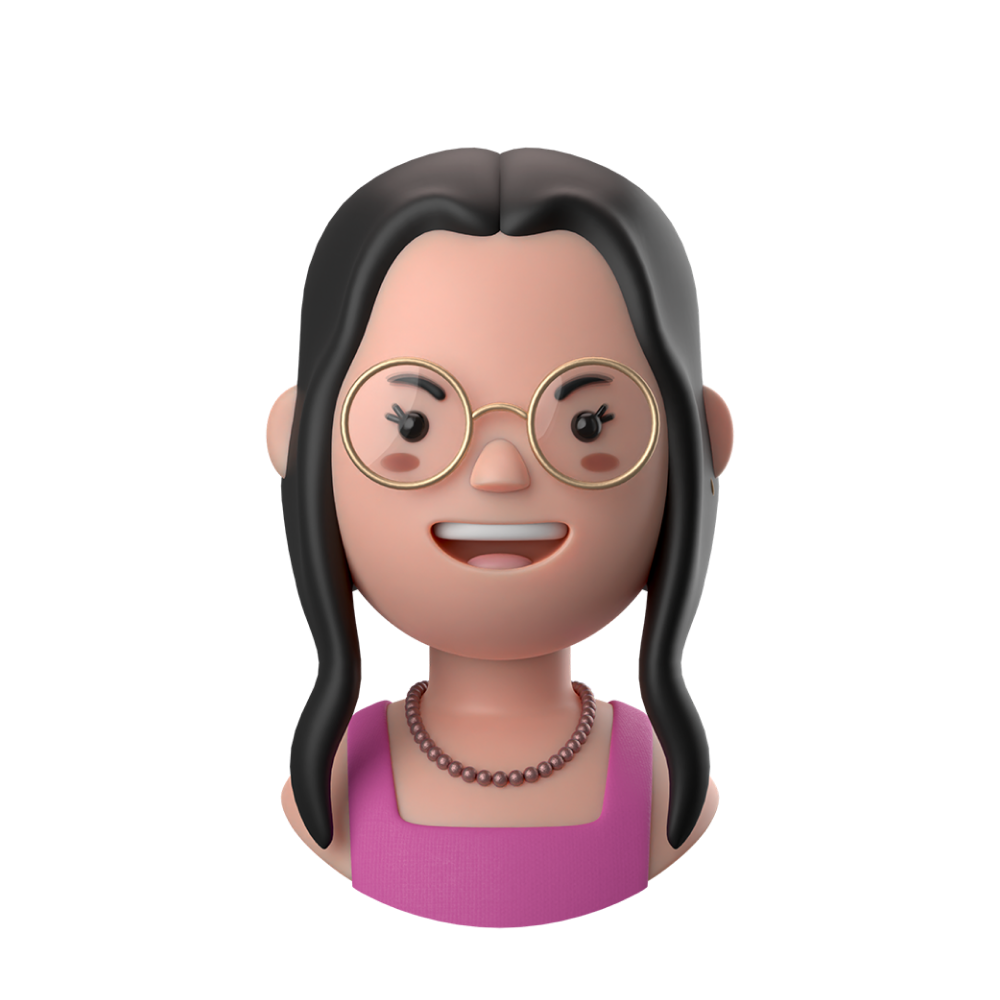 Game Dialogue
Create dynamic dialogue for your game characters without compromising on delivery and performance.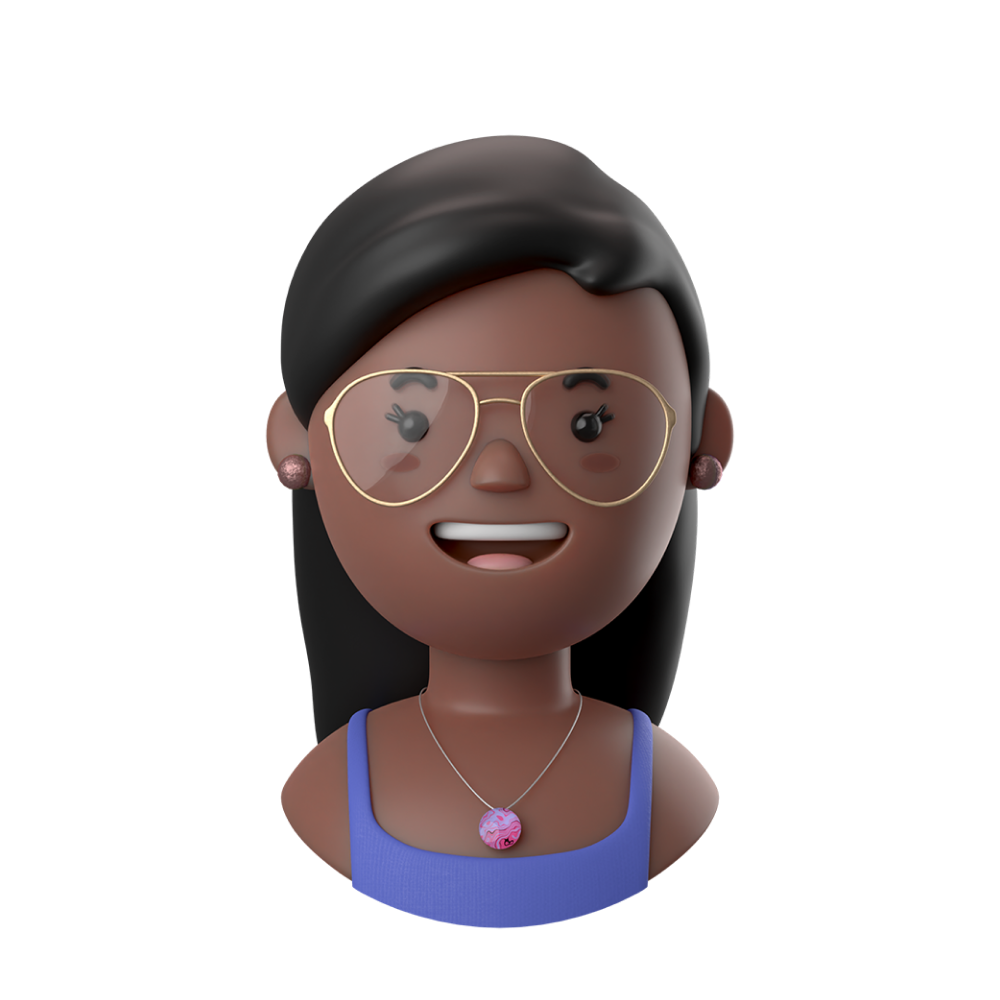 Advertisements
Create thousands of personalized audio ads within seconds. Personalize ads based on names, locations, addresses, and more.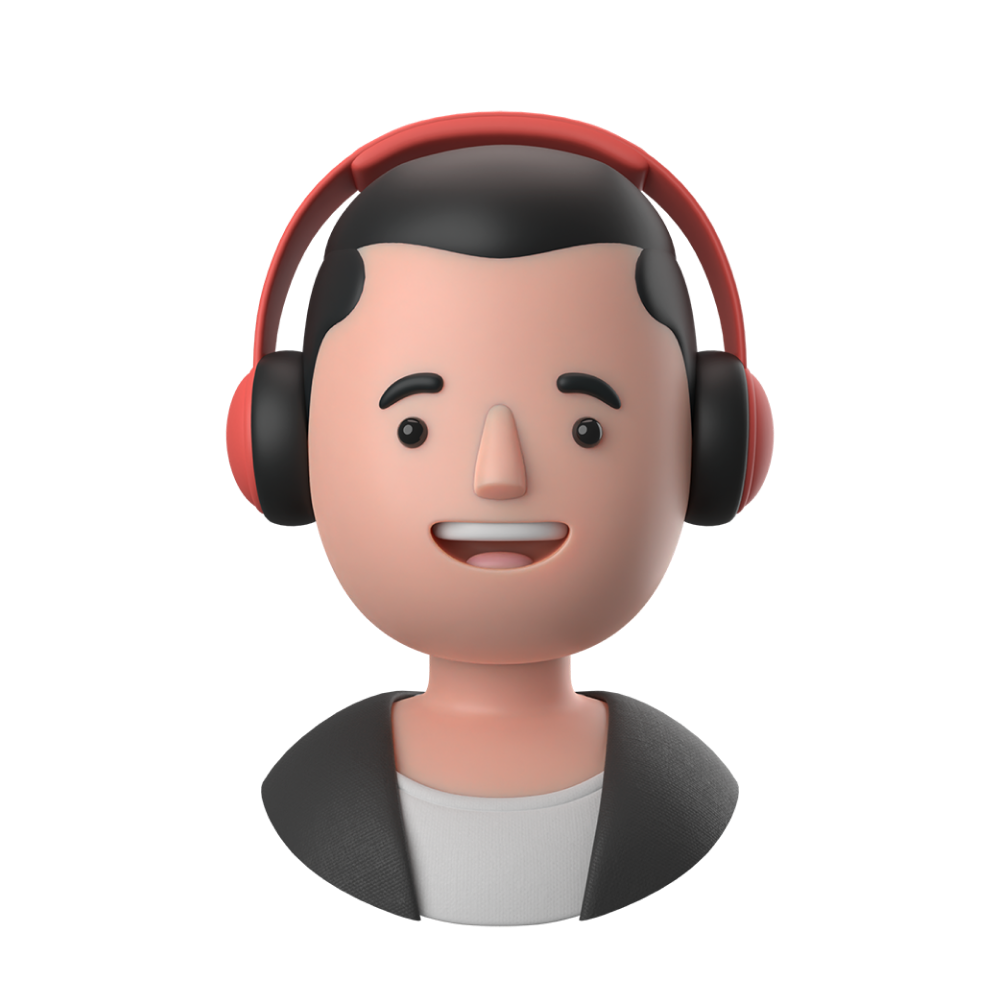 Film Dialogue
Documentary? Narration? Voiceovers? ADR? Craft each line in seconds with all of the natural nuances of human speech.