One Voice, Multiple Creations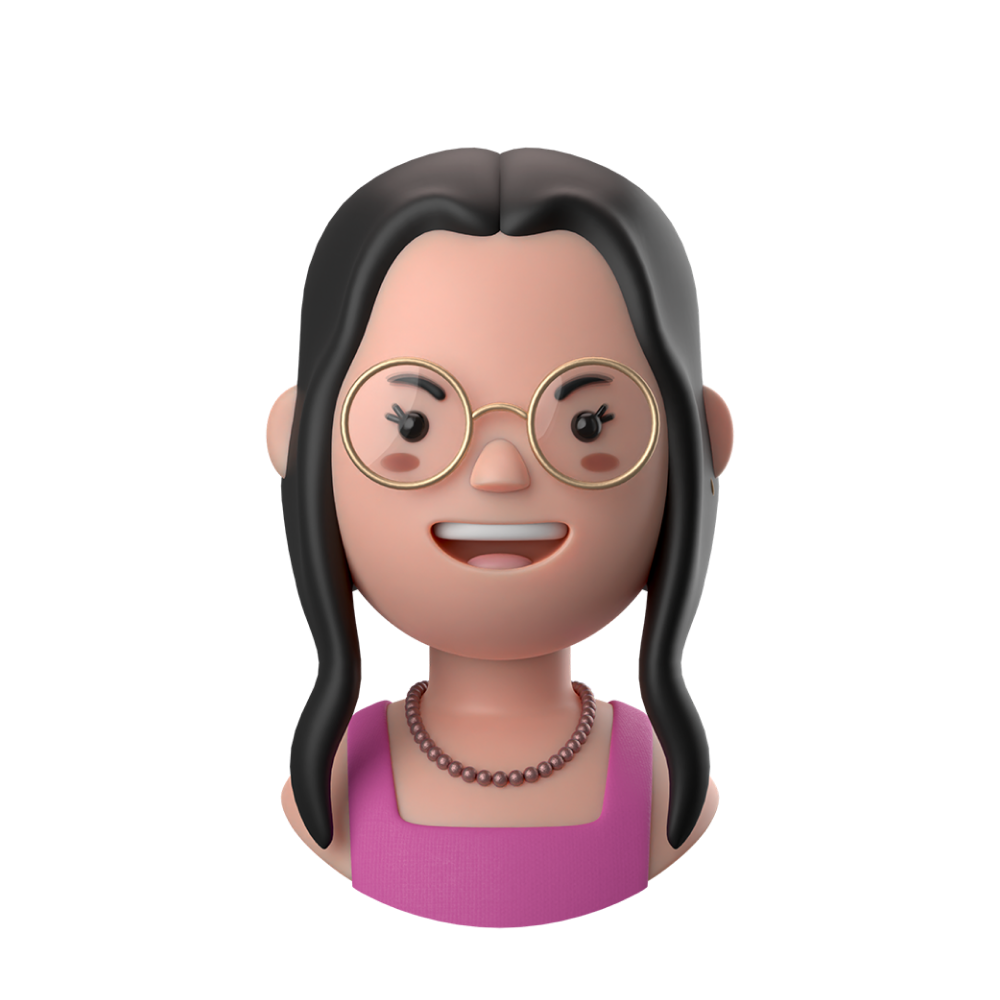 Game Dialogue
Create dynamic dialogue for your game characters without compromising on delivery and performance.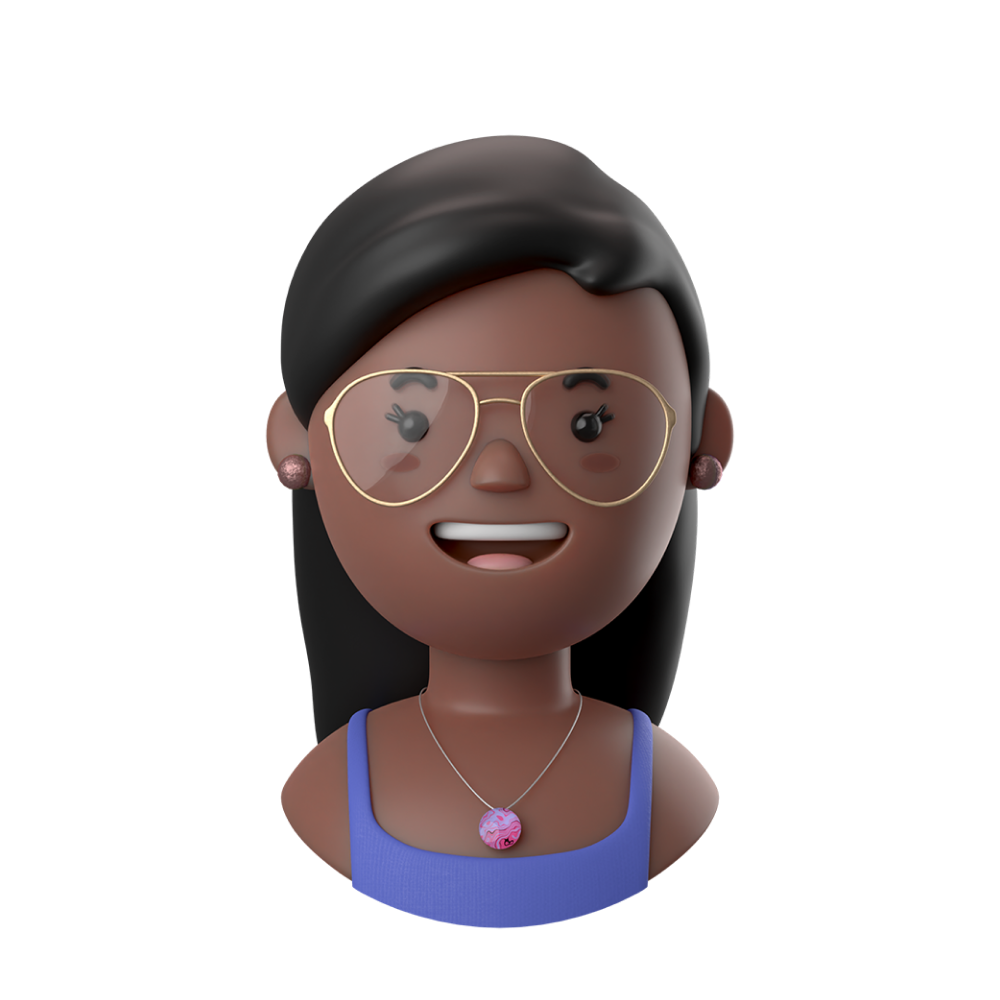 Advertisements
Create thousands of personalized audio ads within seconds. Personalize ads based on names, location, addresses, and more.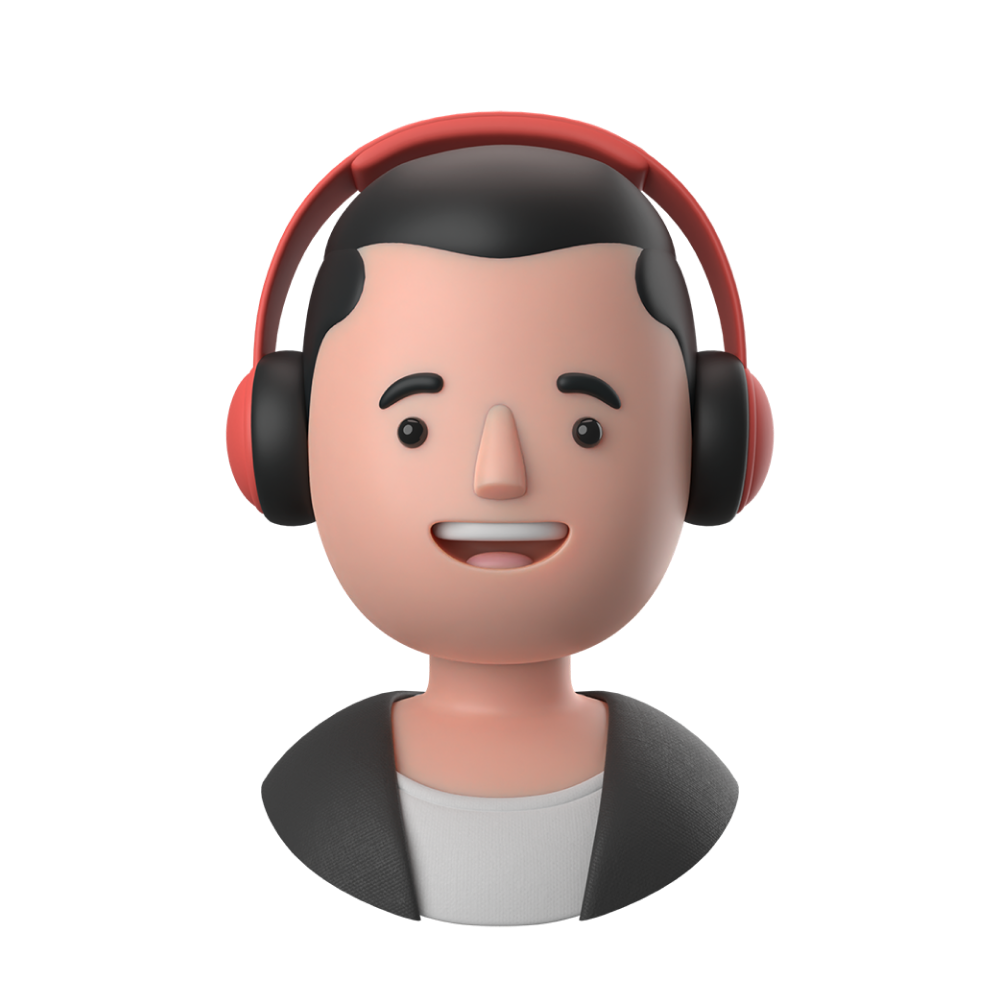 Film Dialogue
Documentary? Narration? Voice Overs? ADR? Craft each line in seconds with all of the nuances of human speech.
Resemblyzer
A python package to analyze and compare voices with deep learning. Resemblyzer can be used for speaker verification, diarization, deepfake detection, and more.
AI Unity Plugin
A simple Unity plugin to interface our API. Create unity voices and speech assets right within the Unity inspector, attach to your characters and animate them with visemes.
Alexa Skill with GPT-3
Sample code for an Alexa skill project with integration with dynamically AI generated text using GPT-3 with a custom voice powered by Resemble.