Trusted by the World's Leading Brands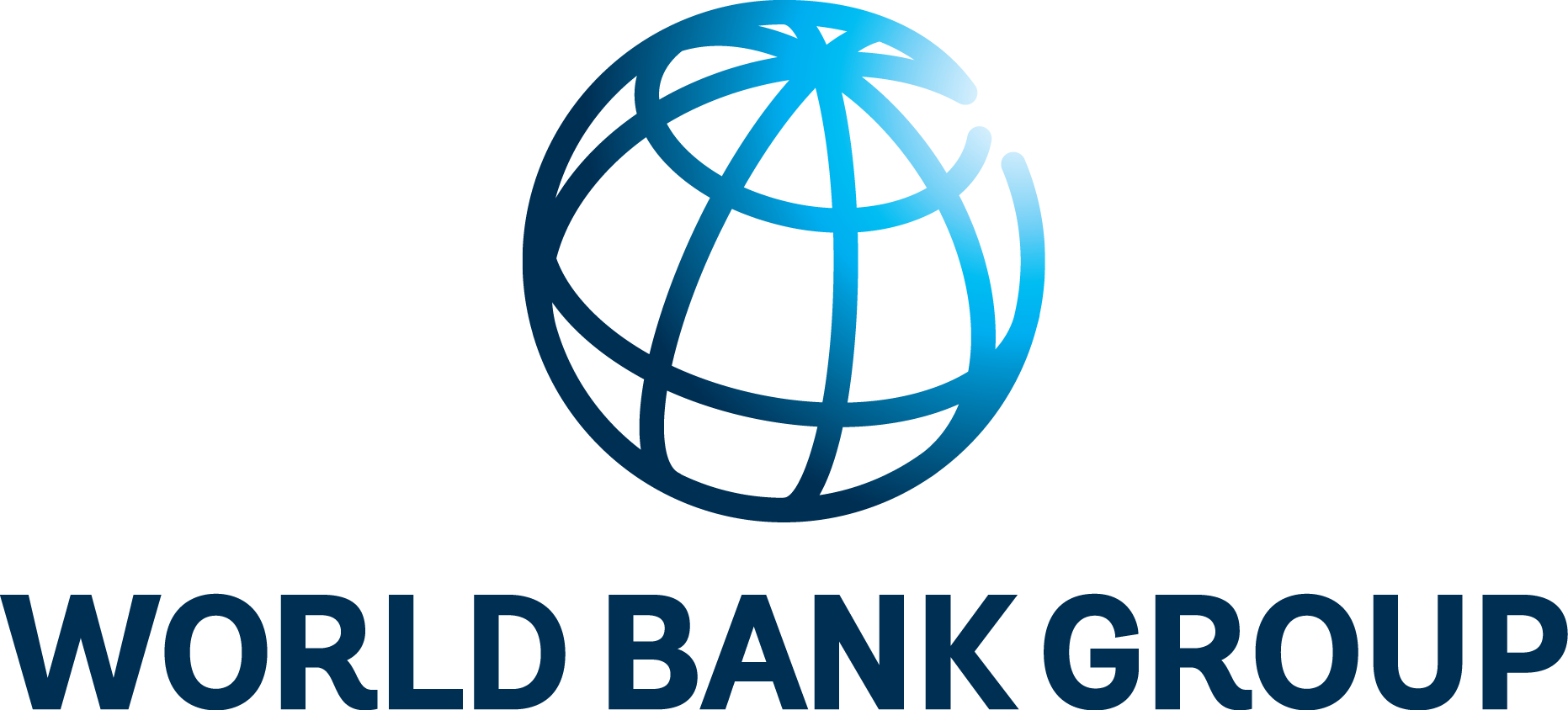 Build your own unique voice.
Resemble offers four options for creating voices, so you can always find exactly what fits in your requirements.
Record on our Web
Quickly record 50 samples on our web platform.
Upload your raw audio
Upload any audio file to us, no script required.
Ready to use AI Voices?
Talk to our experts.