Trusted by the World's Leading Brands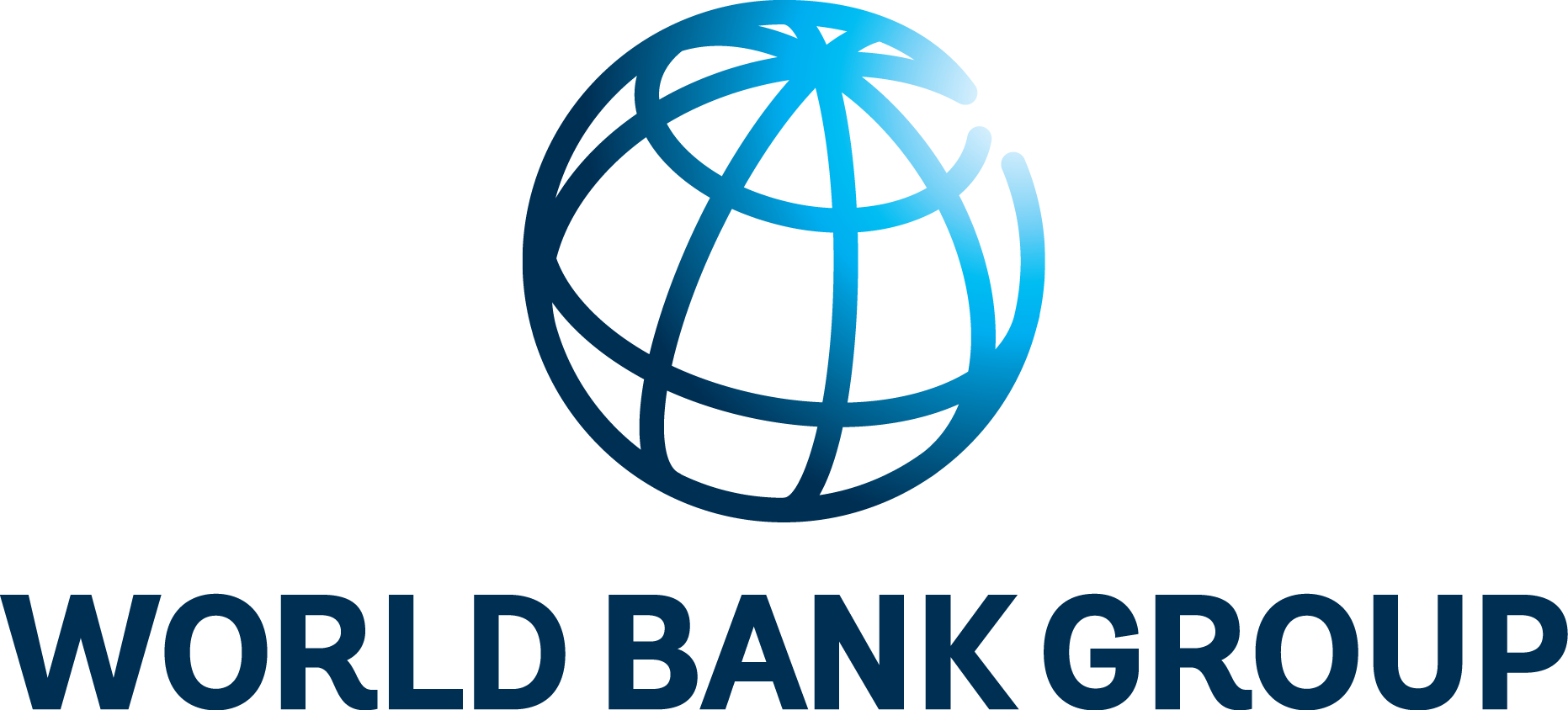 Record once and keep making passive income with 100% transparency. Help enable millions of creators to create professional content.
*No "Paid Membership" required (Ever!)
Step 1: Create an Account
In order to list your voice on the marketplace, create an account on Resemble.
Step 2: Build your Voice
Upload 10-15 minutes (apprx. 2000-3000 words) of your character's voice reading a script in a .wav audio format. Select "Request Marketplace" in settings, upload your voice avatar, add a few tags to describe the voice, and attach a sample.
Step 3: Choose Payment Structure
There are two main ways you can get paid by Resemble AI:
1) Receive a one-time payment for the creation of the voice (no ongoing payments)
2) Receive royalties (50%) of all the revenue the voice generates (no upfront payment)
Build your own unique voice.
Resemble offers four options for creating voices, so you can always find exactly what fits in your requirements.
Record on our Web
Quickly record 50 samples on our web platform.
Upload your raw audio
Upload any audio file to us, no script required.
Ready to use AI Voices?
Talk to our experts.