Trusted by the World's Leading Brands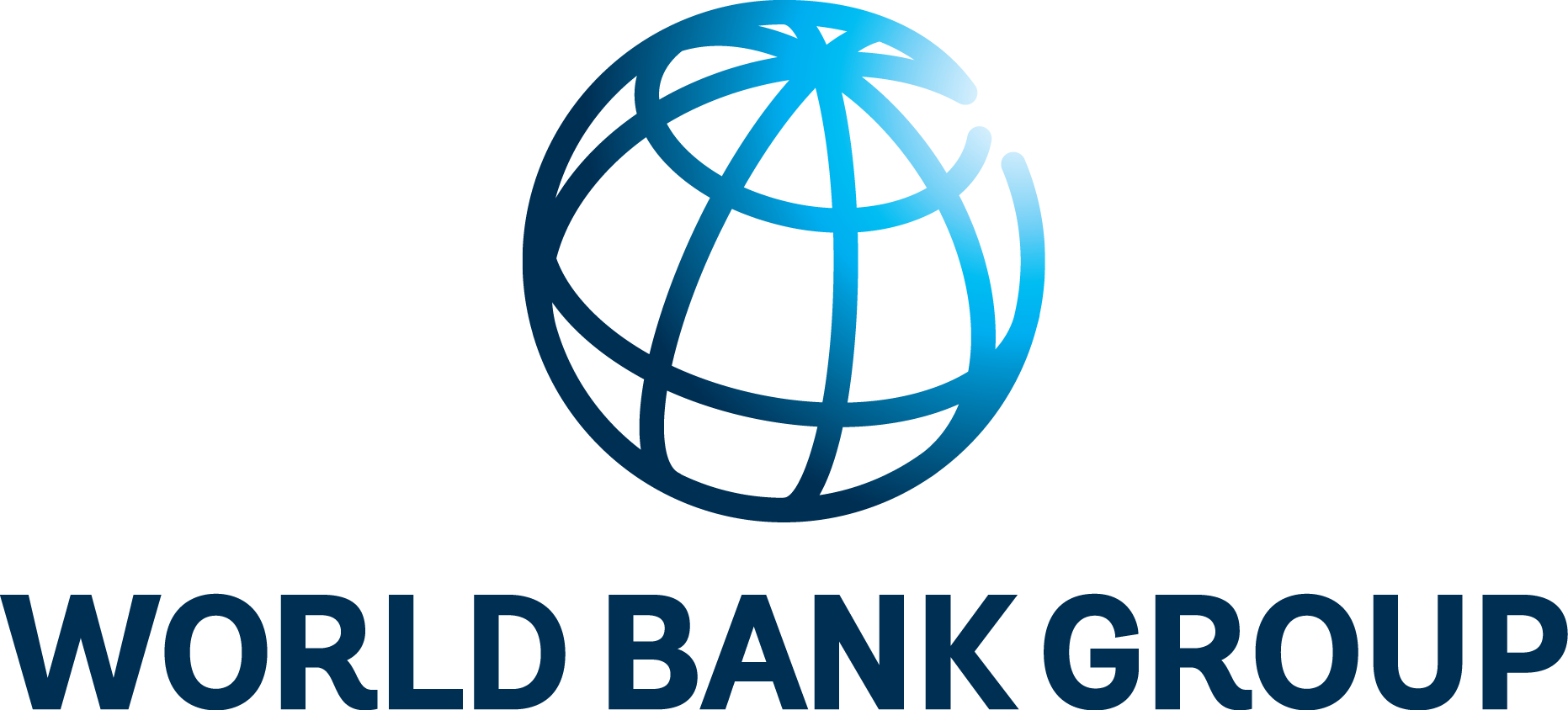 Discover the Distinctive Edge of Resemble AI's Voice Marketplace
Unleash the potential of every digital interaction with Resemble AI's Voice Marketplace. Offering an extensive array of AI voices and robust customization tools, our platform is engineered to meet the diverse voice AI needs of creators and businesses. Find the perfect voice!
Variety of AI Voices
Our voice marketplace offers an unparalleled range of AI voices, from unique character voices to European accents, providing the perfect match for any project or digital avatar.
Natural Sounding Voices
The marketplace is full of high quality voices, offering a cost-effective and scalable solution for high-quality voiceovers without the need for expensive studios or equipment.
Multilingual Capabilities
Cater to a worldwide audience by utilizing our multilingual voice localization tool Resemble Localize, breaking down language barriers and localizing your content with ease.
Advanced Voice AI Generator
Our platform's advanced voice AI generator crafts natural-sounding, human-like speech, elevating the realism of your content. Designed to produce speech that resembles natural human intonation and emotion the marketplace voices enable a dynamic audio experience for your audience. 
Effortless Integration
Seamlessly integrate the marketplace voices into a wide array of platforms and apps. Our marketplace allows for effortless customization of pitch, tone, and speed to align perfectly with your project requirements.
How to get started with the Voice Marketplace?
Resemble AI's marketplace of AI voices can be tailored to generate your target voice AI content  through Text to Speech or Speech to Speech so you can always find exactly what fits your projects requirements.
Step 1: Choose Your AI Voice
Choose from over 40 ready-to-go AI voices, featuring a range from raspy tones to diverse international accents like British and Russian, all readily accessible to enhance your projects.
Step 2: Text to Speech Generation
Our advanced text to speech model offers seamless speech generation, enabling you to animate numerous characters with a single voice, perfect for creating varied and dynamic narratives.
Optional: Speech to Speech Synthesis
Need full control of the intonation, inflection, and nuance of a character's speech? Access full controllability by deploying our advanced speech to speech model. Our STS model allows one team member to scale all of your character dialogue.
Versatile AI Voice Solutions for Every Scenario
Explore the vast potential of Resemble AI's voice technology across various industries. From giving life to video game characters to powering virtual chatbot assistants, and from animating film and TV characters to narrating audiobooks, our AI voices are tailored to meet your creative and business needs.
Video Game Character Development
In the gaming industry, leverage Resemble AI's versatile marketplace voices to create a rich tapestry of characters, each with distinct vocal traits. Enrich your games with a level of depth that draws players into your narrative world, from a hero's courageous call to a villain's sinister whisper.

Voice Chatbot Assistants
Utilize Resemble AI's voice marketplace to craft virtual assistants with unique, human-like AI voices that enhance user interactions. These assistants can be customized to reflect a brand's ethos and provide a consistent, engaging presence for customer support, handling inquiries, and facilitating transactions in a tone that aligns with your company's image, making every customer interaction memorable and personal.

Film and Animation Voiceover Production
For filmmakers and animators, our AI voice marketplace offers a dynamic range of voices that can match any character profile. This allows for rapid prototyping of scenes, providing a cost-effective solution for film studios to experiment with various voiceovers during pre-production and post-production.
Audiobook Narration
Transform the storytelling experience with AI voices that can embody a full cast of characters for audiobooks. From the protagonist's heartfelt dialogue to the antagonist's menacing whispers, our AI voice generator brings a new level of auditory narrative to life, allowing authors and publishers to produce audiobooks efficiently and with captivating diversity.
Build your own unique voice AI.
Resemble AI offers four options for creating custom AI voices, so you can always find exactly what fits your voice AI requirements.
Record on Web
Quickly record 50 samples on our web platform.
Upload Raw Audio
Upload any audio file, no script required.