Crea voces personalizadas en español
Custom Voices in Spanish powered by AI.
Building a voice for your brand? Do you need something that will speak to your international audience or talk to consumers in their native language?
Resemble's AI Generated Voices can be created in any language including Spanish with less than 30 minutes of audio data. Simply get started by sending us your audio data and hear the magic for yourself.
¿Construyendo una voz para su marca? ¿Necesita algo que le hable a su audiencia internacional o que hable con los consumidores en su idioma nativo?
Las voces generadas por IA de Resemble se pueden crear en cualquier idioma, incluido el español, con menos de 30 minutos de datos de audio. Simplemente comience enviándonos sus datos de audio y escuche la magia por usted mismo.
Custom Voices that go Beyond Borders
Resemble enables you to clone any voice regardless of the language, so you can focus on building your experience.
.
Explore our other
Languages.
Build Voices that Fit into your Character
Unique characters require identifiable voices. Resemble's core Cloning engine makes it easy for developers to build voices and programmatically control them through the API or within Unity.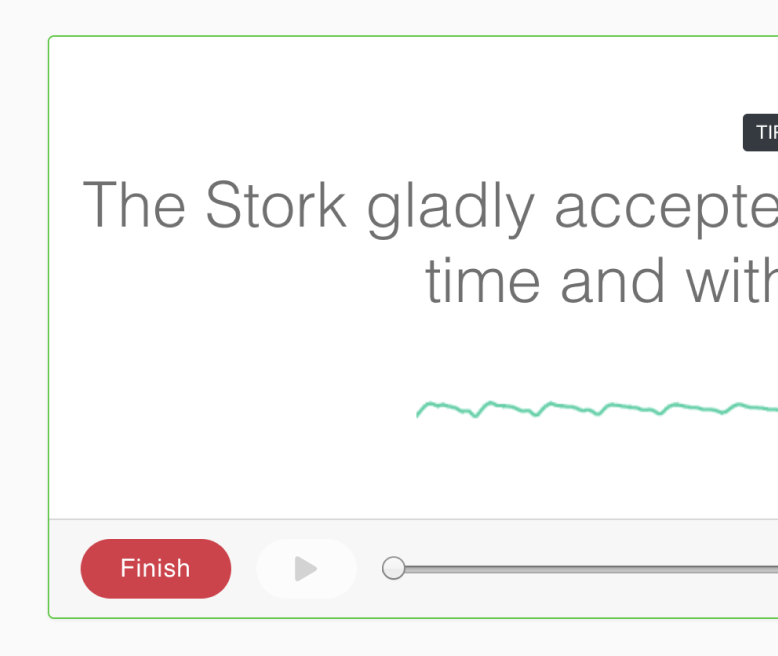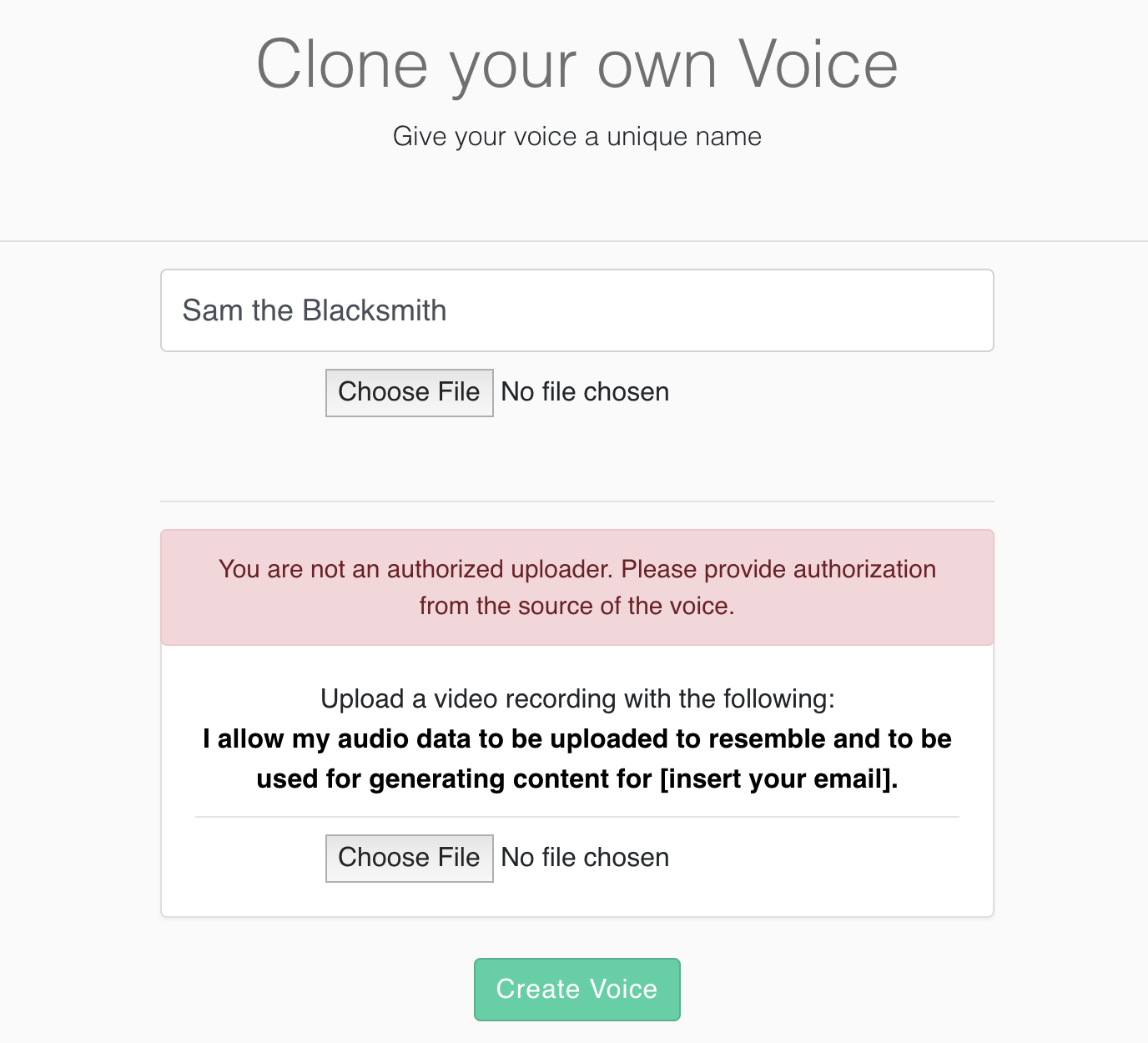 If you already have audio from a Voice Talent that you'd like to bring on to our platform, we provide one-click upload functionality to clone speech from any given audio.
* You must provide valid consent from the voice talent in the file you upload.
Developer Friendly with our API
Integrating speech within your application has never been easier. Create content in realtime with our RESTful API.
Rapidly build production-ready integrations with modern tools. Use Resemble's API to fetch existing content, create new clips and even build voices on the fly.