Designs.ai is an integrated Agency-as-a-Service platform that uses artificial intelligence (A.I.) technology to simplify the creative workflow, allowing users to create, edit, and scale content easily.

1. Smarter: Designs.ai utilizes machine learning to auto-generate project variations, analyze data to suggest the best content, and provide auto-resizing and content replacement features.
2. Faster: With A.I. technology, Designs.ai enables the creation of full marketing campaigns in just two minutes, reducing manual design work by 70%-80% and offering resizing options for various platforms.
3. Easier: Designs.ai provides a step-by-step creation process, an intuitive design editor, and fully-licensed assets, making it accessible for beginners to create stunning visual content.
4. All-in-One Suite: Designs.ai offers an integrated suite that allows users to access their projects across all tools, provides a vast content library, cloud storage, and an online-based software platform.
5. Targeted User Groups: Designs.ai caters to different user groups, including influencers, small businesses, startups, educators, enterprises, agencies, nonprofit organizations, and government agencies, providing specific tools and features tailored to their needs.
Time and Cost Savings: Designs.ai's auto-generation and automation features reduce manual work and save time and costs associated with creative production.
Simplified Workflow: The platform streamlines the creative process, making it easier for users to create professional content without extensive design skills.
Broad Range of Tools: Designs.ai offers a comprehensive set of tools, including logo generation, video creation, text-to-speech, design templates, and AI-powered copywriting, providing versatility for various content needs.
Limitations of AI: While A.I. technology is powerful, it may have limitations in generating highly customized and unique designs that require human creativity.
Learning Curve: Although Designs.ai aims to be user-friendly, there might still be a learning curve for beginners unfamiliar with design software.
Dependency on the Platform: As Designs.ai is an online-based software, users need an internet connection and rely on the platform's availability and stability.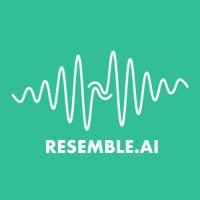 Designs.ai x Resemble AI Integration
Enhanced Voiceovers: Resemble AI's text-to-speech technology can be integrated into Designs.ai's Speechmaker tool, allowing users to access a wider range of high-quality voiceover options in multiple languages, tones, and pitches.
Improved Audio Editing: Resemble AI's audio capabilities can enhance Designs.ai's Videomaker tool, providing advanced audio editing features such as noise reduction, audio enhancement, and audio effects.
3 Personalized Voice Assistant: Resemble AI's voice cloning technology could be integrated to enable users to create custom voice assistants or add unique voice personalities to their content within Designs.ai's tools.
Resemble AI is a leading AI voice cloning and generative voice technology company that  allows you to create custom AI voices and integrate it with your project. Create an AI voice with limited data.
Build Voices that Fit into your Character
Unique characters require identifiable voices. Resemble's core Cloning engine makes it easy for developers to build voices and programmatically control them through the API or within Unity.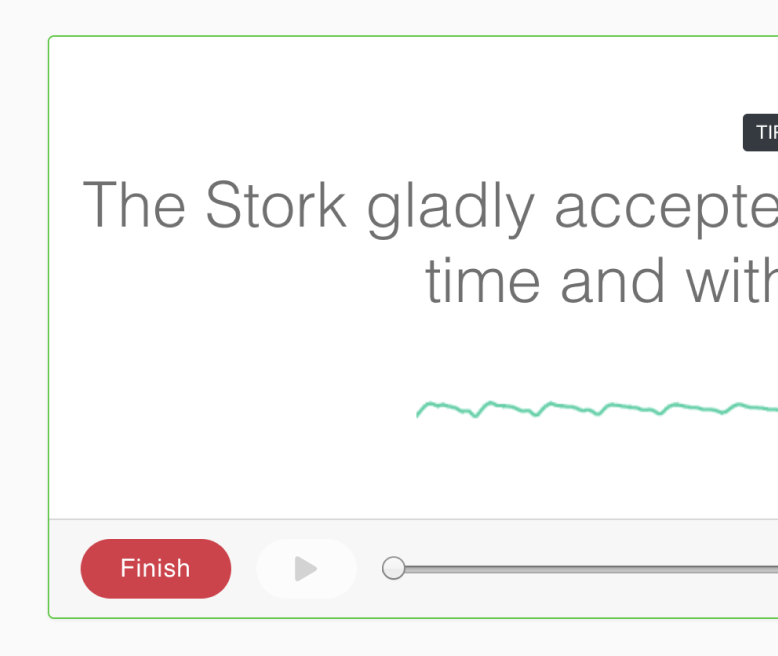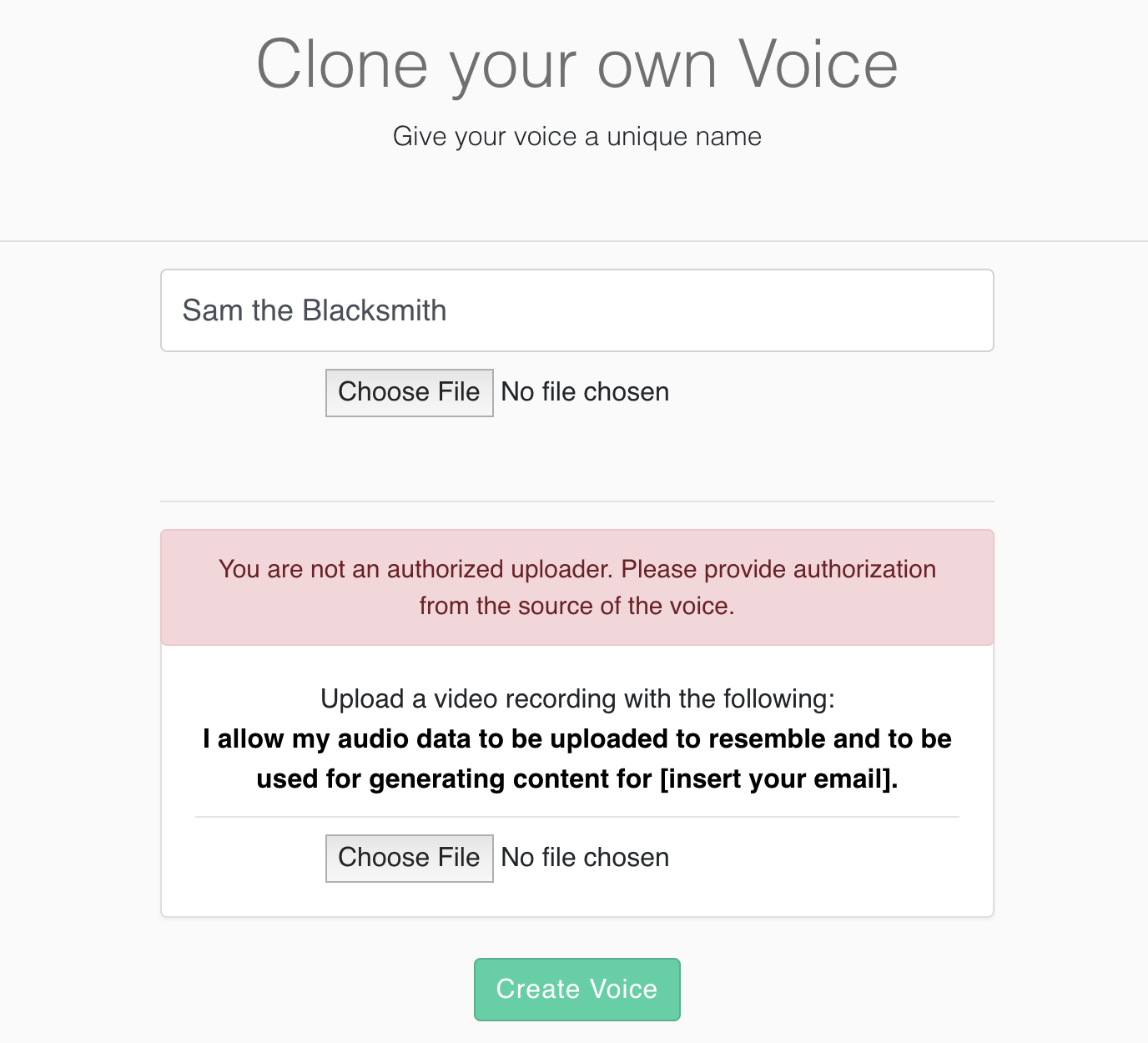 If you already have audio from a Voice Talent that you'd like to bring on to our platform, we provide one-click upload functionality to clone speech from any given audio.
* You must provide valid consent from the voice talent in the file you upload.
An API that fits your Workflow
Rapidly build production-ready integrations with modern tools. Use Resemble's API to fetch existing content, create new clips and even build voices on the fly.